Spexxx
Spexxx is a tactical dice game. You can score points by placing three of your own cubes in a row. If you place your cubes tactically, you create more scoring options. Don't forget to cash in your points in time, because you might get blocked!

Will you play safely and score fewer points or will you take risks in order to score more points? Keep an eye on your opponents and cross them at the right moment.

Risk, luck and tactics go hand in hand, with a different outcome every time!

Have fun!

Game designer Ruurd Lammers explains Spexxx (in English) at Spiel 2014
The Dice Tower (English)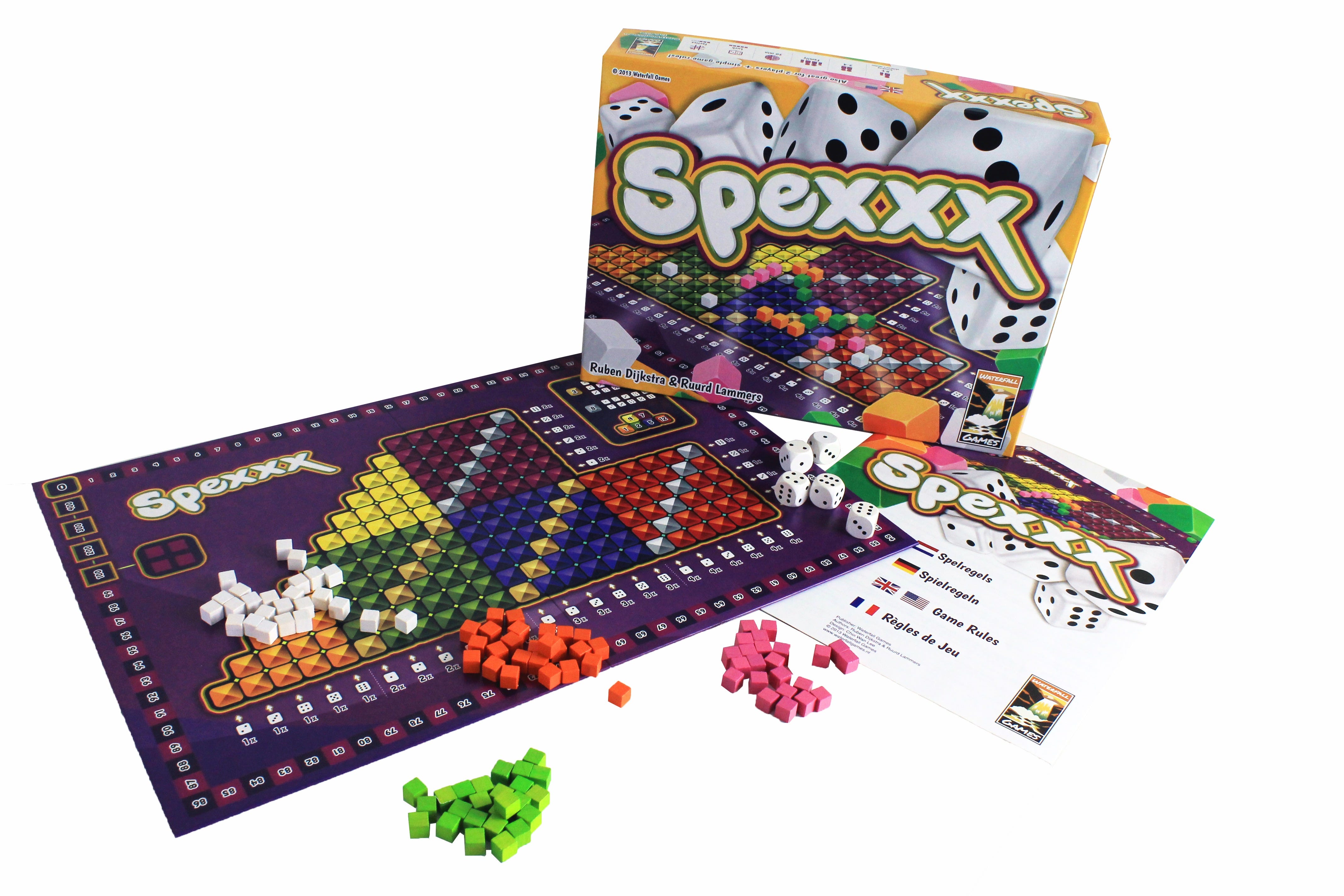 Alarún
Under the watchful eye of the old druid Alarún, you will collect mysterious ingredients, obtain the rarest herb and mix and match them into powerful potions. Secretly score bonus points and take over Alarún's migthy staff as the best druid apprentice.

Specifics Alarún
Number of players: 2-4 players
Minimum age: 8+ years old
Duration: 30-45 minutes
Handdrawn illustrations
Ecofriendly production

Contact us if you are interested!

Game rules
English rules
German rules
French rules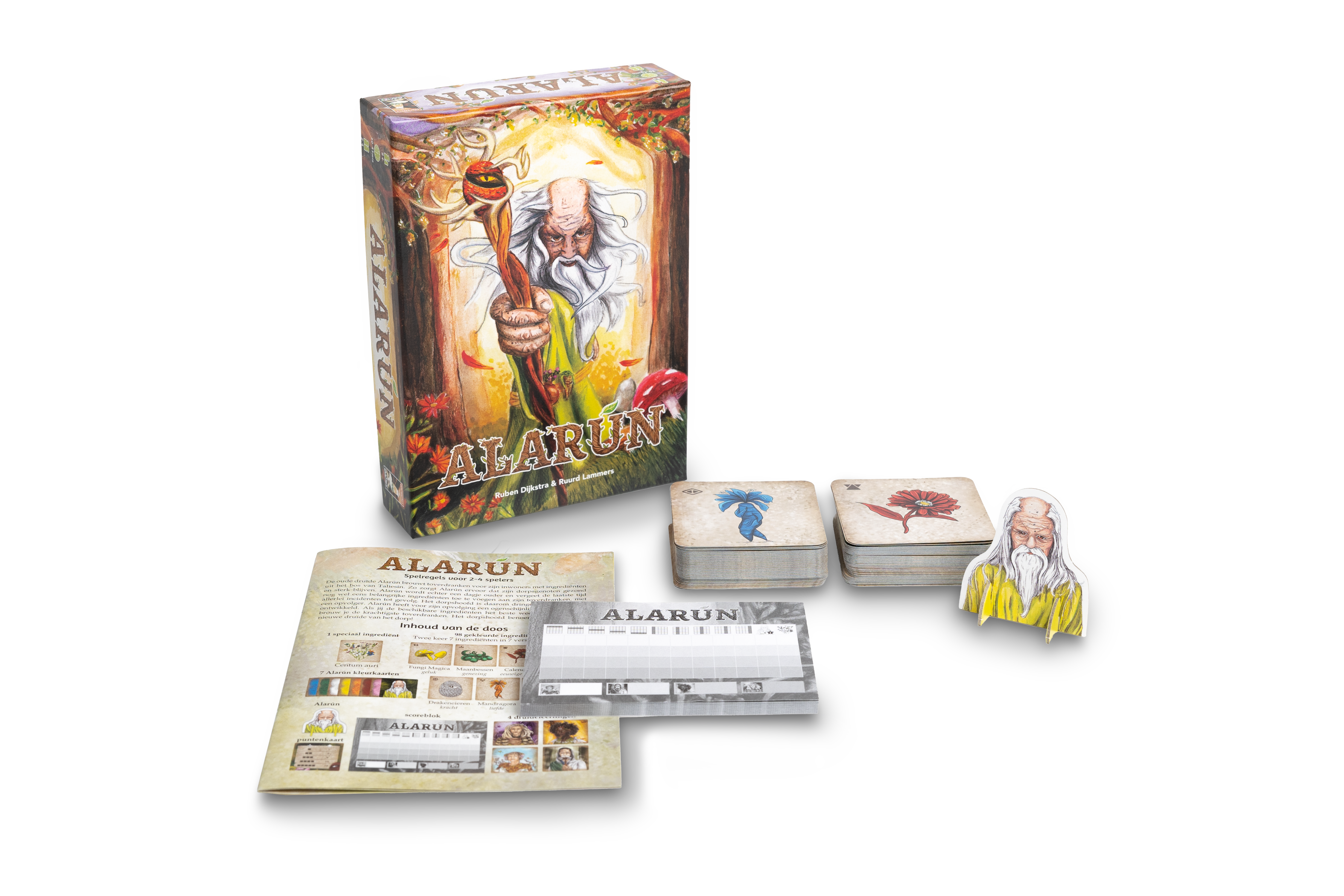 Ruurd
As long as I can remember I'm playing games. I have got an older brother to look up to and win games from. I loved and hated games, because I couldn't stand losing and loved to win.

Ruben and I are complementary in many things. So developing games with Ruben is great. We were triggered to publish games by a Chinese game which was unknown in The Netherlands, at least we thought. It turned out to exist in a slightly different form. But the seed was planted: How cool would it be to publish a game of our own?!

After publishing our first game 'Spexxx' my dream came true! And like gaming: it's addictive!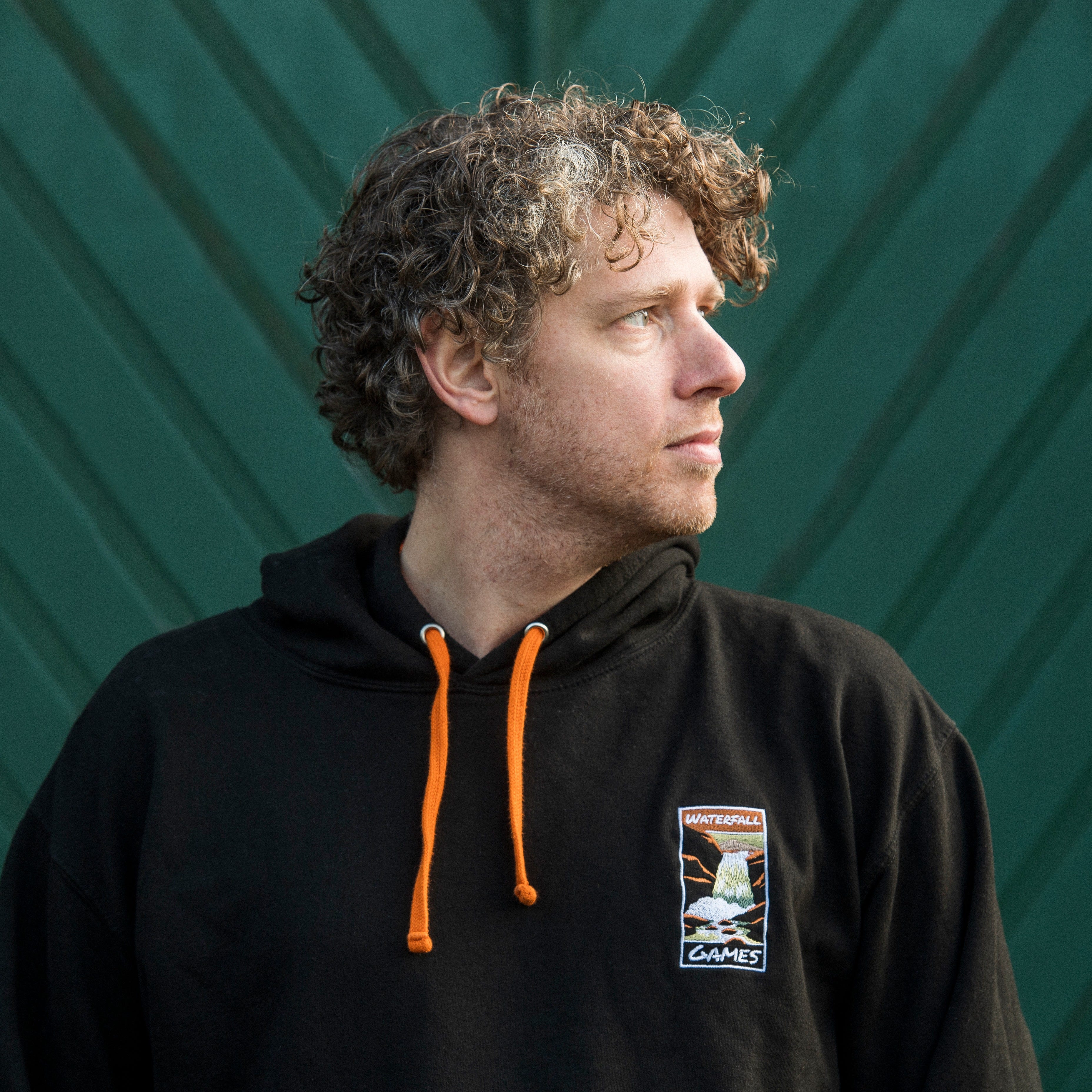 Ruben
My passion for board games started early. When I was young I played Hotel, Risk, Yatzhee and Rummikub a lot.

I joined the Catan-hype and after that I ran into a game that had not been published yet, I thought. Unfortunately, it was similar to Tichu, but the seed to create an own game was planted.

The idea of Spexxx was born and we drew a first version of the game board of Spexxx by hand. After numerous test games it was ready for production. Designing and producing it made our first seed a young tree. We pulled it off again with Kwis 't! and Alarún!

I am really proud that we actually succeeded in publishing three games. And it feels like more....